Bets and bonds are tools for handling different epistemic states and levels of trust. Which makes them a great fit for negotiating with small children!
A few weeks ago Anna (4y) wanted to play with some packing material. It looked very messy to me, I didn't expect she would clean it up, and I didn't want to fight with her about cleaning it up. I considered saying no, but after thinking about how things like this are handled in the real world I had an idea. If you want to do a hazardous activity, and we think you might go bankrupt and not clean up, we make you post a bond. This money is held in escrow to fund the cleanup if you disappear. I explained how this worked, and she went and got a dollar: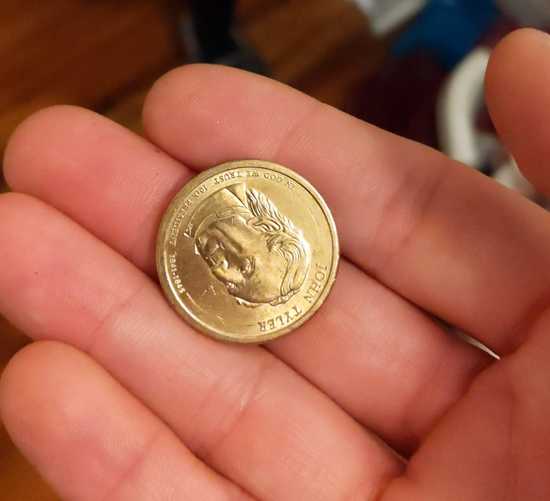 Then: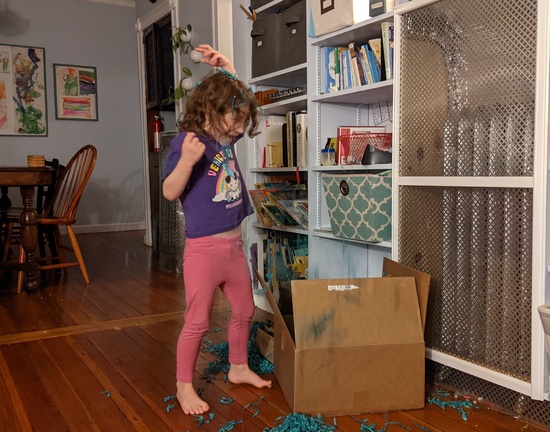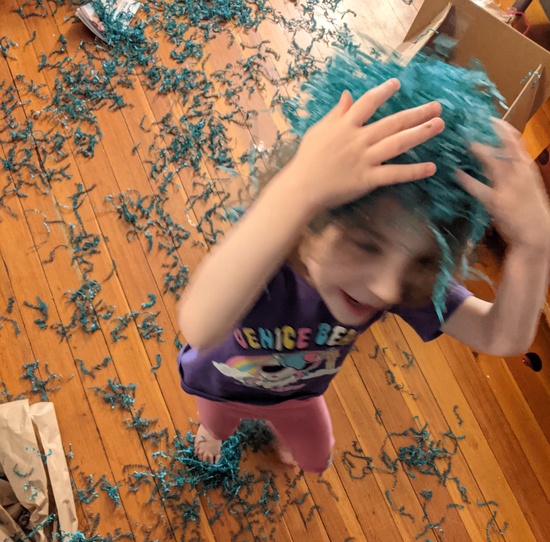 When she was done playing, she cleaned it up without complaint and got her dollar back. If she hadn't cleaned it up, I would have, and kept the dollar.
Some situations are more complicated, and call for bets. I wanted to go to a park, but Lily (6y) didn't want to go to that park because the last time we had been there there'd been lots of bees. I remembered that had been a summer with unusually many bees, and it no longer being that summer or, in fact, summer at all, I was not worried. Since I was so confident, I offered my $1 to her $0.10 that we would not run into bees at the park. This seemed fair to her, and when there were no bees she was happy to pay up.
Over time, they've learned that my being willing to bet, especially at large odds, is pretty informative, and often all I need to do is offer. Lily was having a rough morning, crying by herself about a project not working out. I suggested some things that might be fun to do together, and she rejected them angrily. I told her that often when people are feeling that way, going outside can help a lot, and when she didn't seem to believe me I offered to bet. Once she heard the 10:1 odds I was offering her I think she just started expecting that I was right, and she decided we should go ride bikes. (She didn't actually cheer up when we got outside: she cheered up as soon as she made this decision.)
I do think there is some risk with this approach that the child will have a bad time just to get the money, or say they are having a bad time and they are actually not, but this isn't something we've run into. Another risk, if we were to wager large amounts, would be that the child would end up less happy than if I hadn't interacted with them at all. I handle this by making sure not to offer a bet I think they would regret losing, and while this is not a courtesy I expect people to make later in life, I think it's appropriate at their ages.
Comment via: facebook